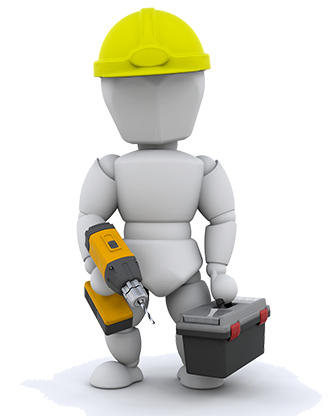 Bridging loans can be used to great effect if you know how to use them. This includes knowing the in`s and out`s of what can sometimes be a confusing loan. If you are unsure of these yourself, it is useful to seek out a reputable broker who does. We have been arranging many facets of finance for customers from a variety of backgrounds for around 25 years now and we have realised the key to utilising bridging loans effectively is taking out this type of finance on the right projects and at the right time! Here at First Choice Finance we can provide you with the necessary information and tools to ensure that this is what you are able to do.
Whether you have taken out a bridging loan in the past with great results or you are merely considering the possibility of one for the first time, we can get you on the right track. To find out more and to get some facts and figures for free contact the office on our mobile friendly number 0333 003 1505 or from your landline on 0800 298 3000, otherwise just complete our short, straightforward on line enquiry form and we will contact you.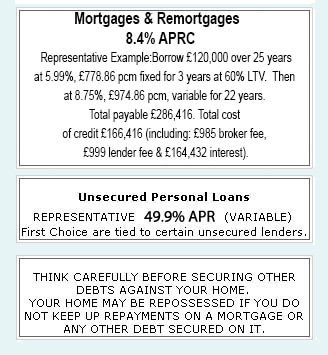 Basics For Bridging Loans
If you are waiting for some main funds to clear, bridging finance can provide the necessary stop gap by providing short term private finance. Essentially bridging loans are temporary, generally short term secured loans that aim to `bridge` a gap between when your main source of funds is due to come into effect and when you need the funds to be in place.
Basic lending criteria:
Uk based properties only.
Loan terms from 1 day to 18 months available.
Minimum loan size of £30,000.
Maximum loan to value is generally 60% on commercial properties and 75% for residential properties.
With any of the bridging loans we can help you with, there will be no upfront fee`s charged. For more information on criteria and the basics of bridging finance call us on the above number.
Uses For Bridging Loans
The bridging loan market is a growing industry and for good reason. For certain scenarios they provide the ideal solution for raising the finance you need. As they are often funded by specialist lenders a whole host of specific and unique scenarios can be catered for.
For example:
The buy to let market can provide excellent investment if done correctly. Often many of the best deals you can achieve with a buy to let property will purchasing at a property auction. Ordinarily you may simply be able to get an existing mortgage offer in place for a buy to let mortgage. However, if the property is not mortgageable, this could be for a number of reasons e.g. it has no working bathroom, you will need to look at other ways to raise the finance. If you feel the buy to let is a good enough investment, you could arrange a bridging loan to raise the money to purchase the property and provide the funds to renovate the property to a level where a mortgage lender will consider it. You could even decide to sell the property, with a view to making a profit on the work that bridging loans have enabled you to carry out.
Bridging Loan Rates
When considering raising finance it is important that you are made aware of the costs involved and the costs of the loan itself. Due to the nature of bridging loans; the fact that they are only designed to cover a brief time period or cash shortfall, they charge rates that are generally higher than a standard mortgage. The rates can be anywhere around 1.5% per month. Whilst this equates to substantially higher than many other interest rates involved with raising finance, they can provide the ideal solution in certain scenarios. To find out if a bridging loan is for you, or if we could provide you with another option contact the office on 0333 003 1505 (mobile friendly) or 0800 298 300 (landline).
Any Purpose Loans
A bridging loan can be an effective way to raise finance in many scenarios, but the higher rates that often come hand in hand with bridging loans can make it cost prohibitive for many people and while the short term aspect is ideal in some situations for other`s the pressure of paying back the loan in a short period of time is too much. Fortunately here at First Choice we pride ourselves in finding a variety of solutions for our customers, even when they may have felt they had none. If you have a current property with equity available we may be able to raise the finance you were after on a secured loan instead. By raising the finance with a secured loan you can pay it off over a longer term and ensure that you have a better hold on your finances. For more information on our second charge options give us a call or enquire online and we will give you a free quotation on what plans we have for you. If you are interested in exploring your finance options without any obligation please fill in our short online enquiry form starting at the top right of the page and an experienced loan underwriter will get back to you with an idea of costs involved.
Established In 1988. Company Registration Number 2316399. Authorised & Regulated By The Financial Conduct Authority (FCA). Firm Reference Number 302981. Mortgages & Homeowner Secured Loans Are Secured On Your Home. We Advice Upon & Arrange Mortgages & Loans. We Are Not A Lender.

First Choice Finance is a trading style of First Choice Funding Limited of The Old Courtyard, 103 Buxton Road, High Lane, Stockport, Cheshire. SK6 8DX. Copyright protected 2014-2018.