If you are not a home owner and are a tenant you may sometimes find it more difficult to get approved for loan. However, at First Choice Finance we can give you access to a selection of unsecured tenant loans that you could use to borrow money for almost any purpose, whether you need a new car, home improvements or fancy a break away, enquire online or give us a call on free phone
0800 298 3000
and see which loans may be available for you.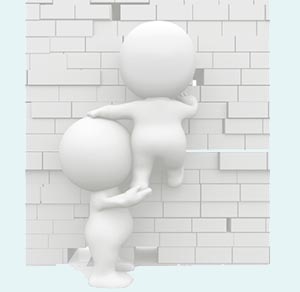 Tenant Personal Loan Amounts
Our lenders and intermediaries loan amounts for tenants range from around £500 to a maximum of £15,000. Tenant unsecured loan terms vary based on affordability and how long you would like to spread the repayments over. Minimum terms start at 12 months and some loans lenders may go up to 84 months (7 years). Please be aware that the longer you spread your loan over the more interest you will pay back. So only borrow what you can afford and need. If you want to talk through your requirements call our
Loan Hotline
0800 298 3000
and speak to our Uk based finance team.
Bad Credit Tenant Loans
As with any sort of finance, loan or mortgage your ability to obtain the money is subject to various factors such as your credit profile, employment, address history, age and of course income. If you have a bad credit rating and are not a home owner, then to be honest you may be a little more limited on your choice of lenders, as some lenders may see you as a higher risk customer, but this does not mean credit is impossible to find. We could provide access to specialist lenders who offer loans to tenants with a poor credit rating and if you keep up you monthly repayments and / or use some of the money to clear of arrears / defaults it could help to improve your credit profile in the future. If you can find a guarantor to back your loan application and agree to meet your repayments should you unfortunately be unable to then a guarantor loan may enable you to borrow up to £10,000 and spread the repayments up to 60 months.
Tenant Mortgage Loans
It is often overlooked that at least for one point in their lives all homeowners will have been or will be tenants. Even if they took on their
First Home Mortgage
early on, they still would have been living with their parent as tenants before hand. At first choice we have helped a multitude of tenants either get their first mortgage or return to being a home owner mortgage payer once again. Due to 25 years in the mortgage sector there are many first mortgage lenders on our panel and also plenty of mortgage plans that will consider you if you have been unlucky enough to incur some poor credit.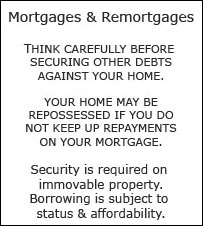 All mortgage quotes, first or otherwise, are provided for free - without any pressure and are confidential.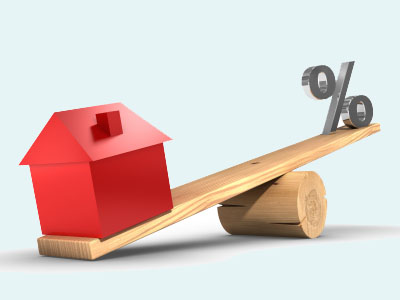 Find out if you could start climbing the housing ladder by buying private or if you are a council / housing association tenant we could help you by arranging your right to buy mortgage loan whilst you get the benefit of what may be a large council discount.
Unsecured Personal Loans
REPRESENTATIVE 49.9% APR (VARIABLE)
First Choice are tied to certain unsecured lenders.
Established In 1988. Company Registration Number 2316399. Authorised & Regulated By The Financial Conduct Authority (FCA). Firm Reference Number 302981. Mortgages & Homeowner Secured Loans Are Secured On Your Home. We Advice Upon & Arrange Mortgages & Loans. We Are Not A Lender.

First Choice Finance is a trading style of First Choice Funding Limited of The Old Courtyard, 103 Buxton Road, High Lane, Stockport, Cheshire. SK6 8DX. Copyright protected.